Havana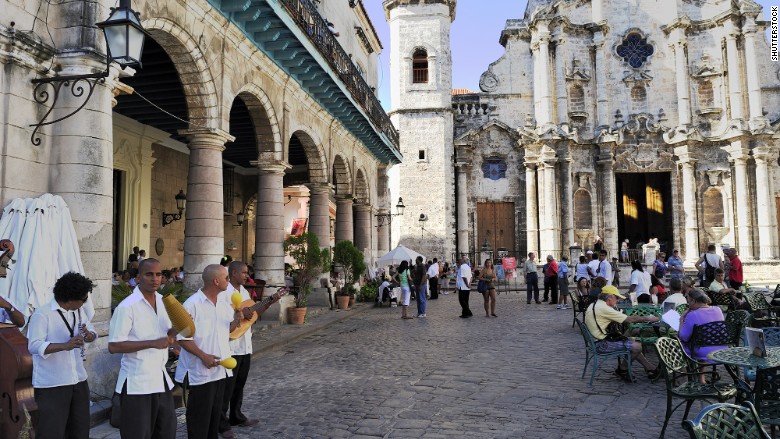 Havana tops the list for many millennial travelers.
The Cuban capital is not yet totally open to U.S. tourism. But Havana has many of the elements millennials look for in a vacation destination — a unique cultural experience that has been off limits to American tourists for 50 years.
The island nation of 11.2 million people is famous throughout the world for its cigars, music and politics. The city that created the Buena Vista Social Club has remained largely cut off from the modern world, making it hard to resist for a certain type of traveler.
Direct flights from several American cities are in the works and people can now go to Havana for specific reasons, such as a business trip or family visit. Expectations are that other restrictions will be lifted soon. U.S. tourism companies are champing at the bit to get into this new market. Airbnb, for example, already has more than 1,000 hosts on the Caribbean island.